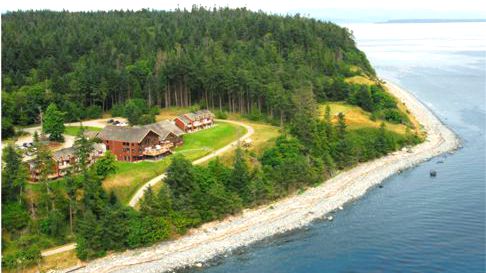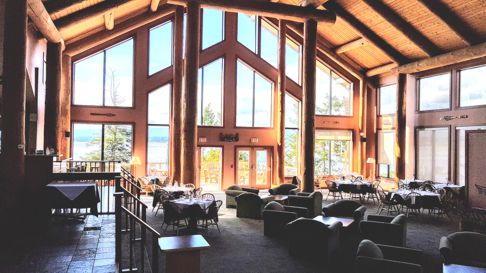 Tsa Kwa Luten lodge offers purpose-built, fully equipped conference facilities to accommodate board meetings, conferences, conventions, and seminar groups of up to 80 people in a relaxed and invigorating atmosphere.
Guests have access to:
Fax machines
Photocopying services
Secretarial services
1200 square-foot conference room
365 square-foot boardroom
The latest audio/visual equipment
High-speed wireless internet
An internet kiosk is located adjacent to conference and meeting rooms.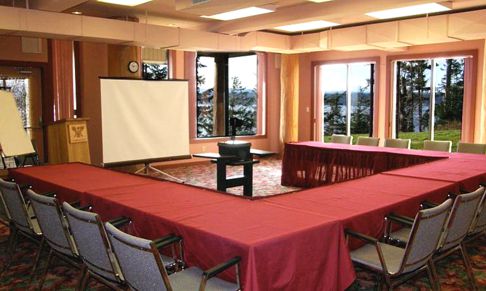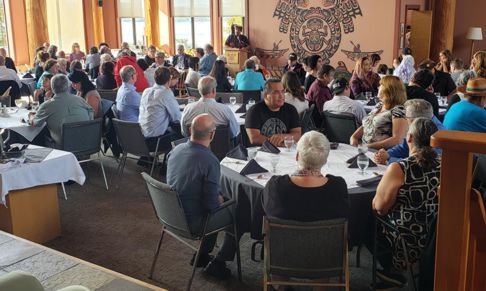 For details about conference planning at Tsa Kwa Luten lodge, we have prepared an easy planner for you. We revise the document often to streamline the process for our guests and to ensure that conferences are not just successful but enjoyable in the refreshing surroundings of our lovely island.
Please download it below. And if you are considering an event well into the future, don't hesitate to visit the planner again in case there have been updates.