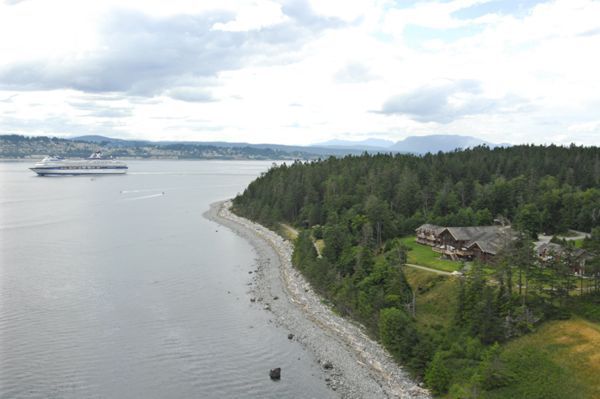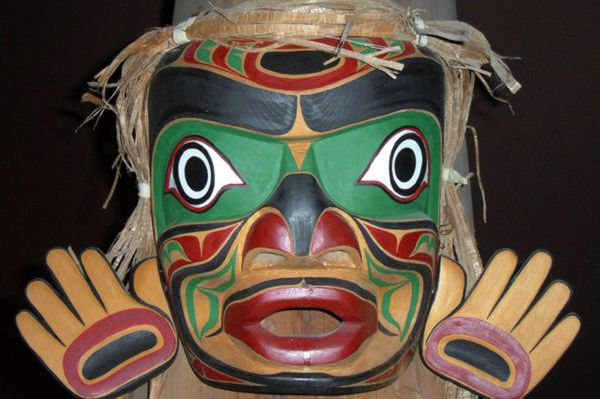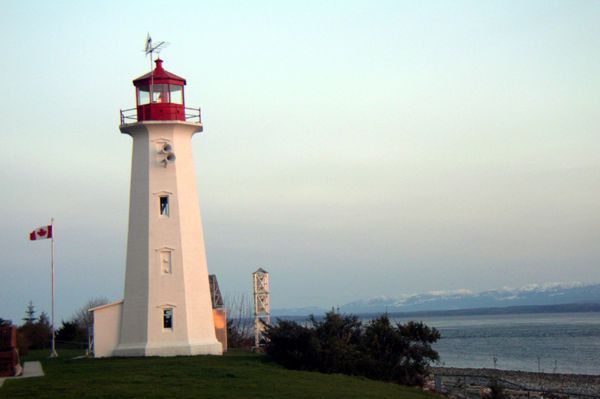 Long before European explorers made their way to the Pacific Northwest, Cape Mudge on picturesque Quadra Island was called Tsa-Kwa-Luten, which means "gathering place" in the Kwak'wala language.
Today the Laichwiltach people have conceived and built a modern, full-service beach-front lodge where their ancestors once lived, hunted, and fished the salmon-rich Discovery Passage.
Discover the spirits of the island
Tsa-Kwa-Luten is one of the few lodges featuring authentic Pacific Coast native architecture, art, and culture based on traditional Kwagiulth historical values. The lodge exudes the warmth of west coast wood construction and features the design of a Kwagiulth "Big House" as the main foyer and lounge area.
Getting here
The lodge is located on Quadra Island, a ten-minute ferry ride from downtown Campbell River, Vancouver Island. Campbell River is serviced by Air Canada, Pacific Coastal Airlines, and Central Mountain Air with several flights daily from either terminals at Vancouver International Airport.
Comox Valley Airport, 50 minutes south of Campbell River, is the North Island destination for West Jet with regular direct flights from Calgary, Edmonton and beyond.
If you are arriving by car, drive north from ferry terminals in either Nanaimo or Victoria on Island Highway 19 (or the more scenic Coastal Route Highway 19A) to Campbell River. From Campbell River take the regular ferry service across to Quadra Island where signs will direct you south on a 15-minute drive to the Tsakwaluten Lodge. Follow the little red signs that direct you at each turn.